AquaEL – Aquarium Mat
AQUAEL is introducing universal protective aquarium mats made of thick and damage-resistant foam.
The mats comes in various sizes:
40cm x 25cm
60cm x 30cm
80cm x 35cm
100cm x 40cm
120cm x 40cm
Made of exceptionally thick foam to provide ideal protection of the tank bottom. The dark colour makes the mats almost indiscernible under the tank. Ensure thermal insulation of the tank bottom = lower heating costs. Protect the furniture surface from scratching
Thanks to their dark colour, the new protective mats are almost indiscernible when placed under the tank. The mats provide perfect protection of the fragile tank bottom against damage. They are indispensable especially for large and heavy fish tanks. The mats protect the furniture surface from scratches that can be made by the glass bottom of the aquarium/terrarium tank. By limiting heat dissipation, they also help to reduce power consumption for water heating.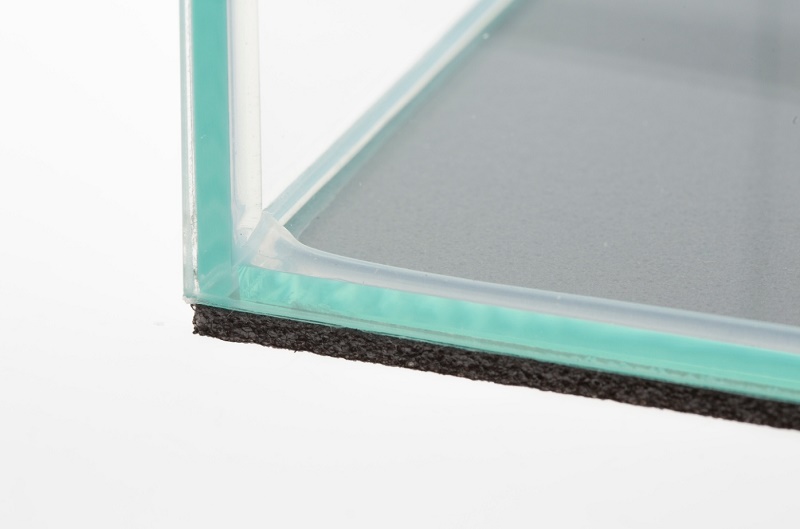 The mats are available in the following sizes: 40×25 cm, 60×30 cm, 80×35 cm, 100×40 cm, 120×40 cm, and 150×50 cm, corresponding to the standard dimensions of the bottom of AQUAEL and AQUA SZUT tanks as well as tanks produced by most other manufacturers. The mats are made of carefully selected material to ensure a long service life and excellent protection of the tank bottom against cracking.